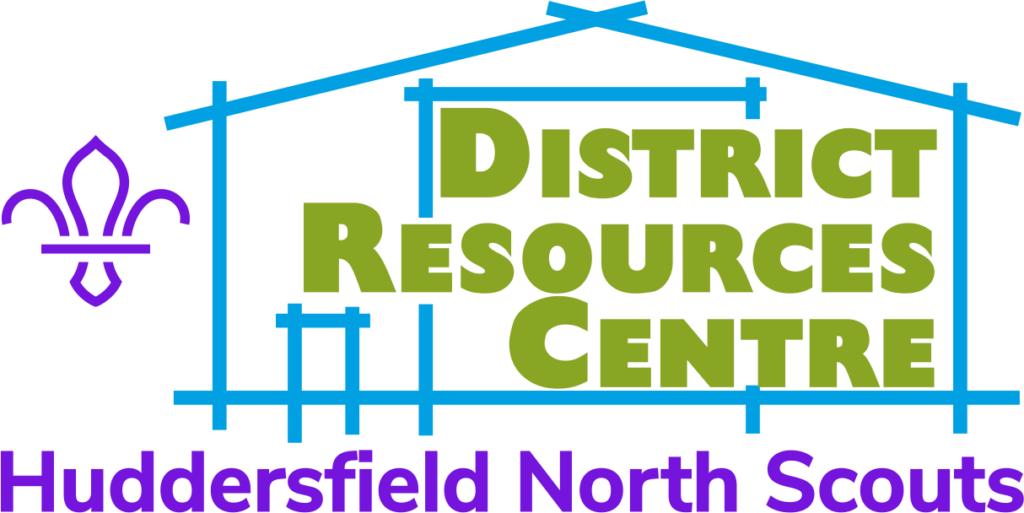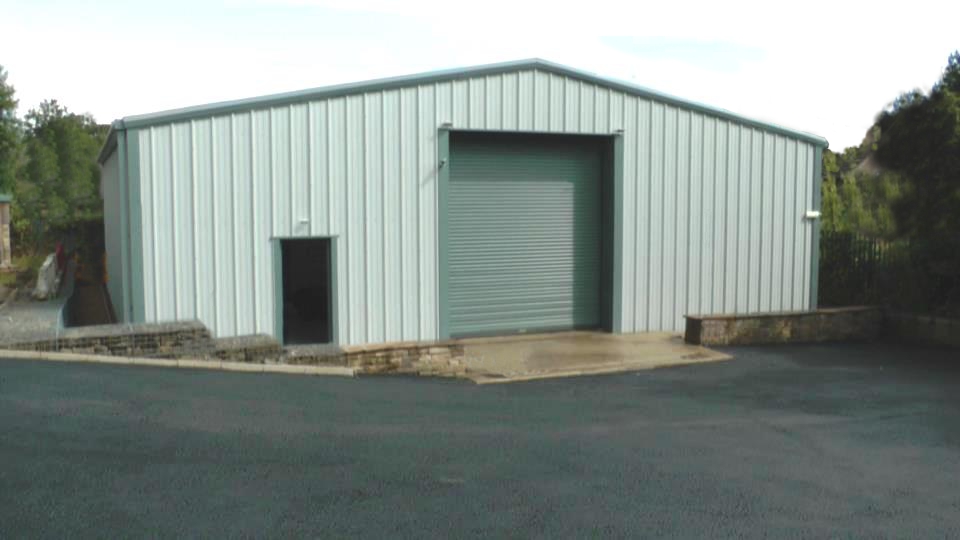 The District Resources Centre or DRC is located at 47A Sherwood Avenue, Bradley HD2 1RQ.
The DRC is where the district keeps all its equipment in a secure environment, this also makes
borrowing equipment easy as it is all located in one place.
The DRC also has secure storage for groups who don't have their own storage facility, currently
there are four groups who are using this facility.
The DRC building has an internal space which can be used by groups for activities which are not
practical to run in their Group HQ, for example several groups have already use the space for bird
box building.
To gain access to the DRC you must be nominated by your GSL as a key holder and have
completed an induction.
Where is the DRC?